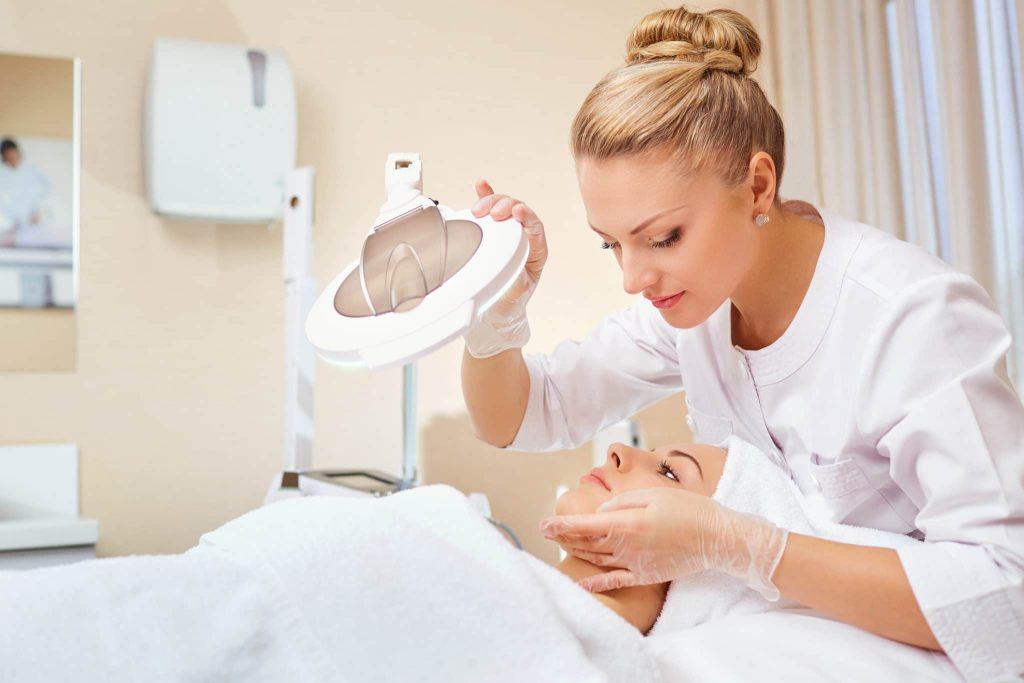 Zaina Clinic is one of the modern clinics in Kuwait that uses modern technologies in the field of dentistry and cosmetics. Zaina Clinic is committed to providing individualized treatments in a professional and caring environment. Zaina clinic is run by leading Dermatologists, Dentists who are all highly skilled in their fields. We always provide the latest and most effective treatments for every patient each consultant will take a medical history of patient condition and ensure that the treatment plan is suitable for patient's skin type. We have multiple solutions for every skin problem as well as the best dental treatments so we can make an accurate diagnosis that suits your needs.
Our

Vision

Zaina Clinic provide personalized care for the most comfortable healthcare experience. Using special Patient Care Program, Our Patient Coordinators are devoted and ensure that all your needs are addressed
Our

Mission

 To be the first choice in dental care & Dermatology, for the whole family.